Alalyaa Tourism we believe that the customer response is the true measure of success. The Alalyaa Tourism Team is made up of our group of budding and energetic professionals who are dedicated to delivering the most enriching experience available.
Alalyaa Tourism holds a highly reputed name in the Travel market sector, in the region as well as across the globe. We handle major events and travels every year. With the support and contributions of our vendors, we offer the best deals to give our customers an enriching and rewarding experience.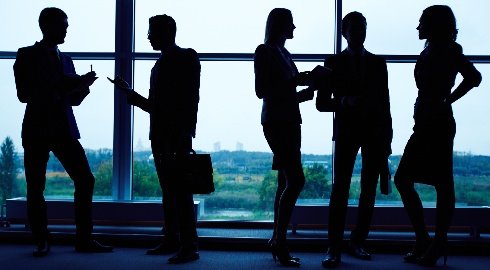 With 10 years of experience under our belt, we are experts in the industry, in and around the Middle East. We know that the essence lies in the detail of planning and are equipped to guide, plan or advise you based on our professional expertise and personal know-how.
Our focus is on providing our customers with the best deals and the finest standards leaving them free to design their own itinerary without the pain of getting into the fine print.