Good News For Iraqis : Alalyaa Tourism provides Tourist visa for Iraqi Nationalities to visit UAE.
Tourist Visas are available to all nationalities, except Israeli passport holders, and must be prearranged, usually through a hotel but possibly also through an airline or other travel related company (new visa rules after July 2008). Hotels, travel agents, airlines and other companies will usually only arrange a Tourist Visa for a customer.
Citizens of one of the free visa on arrival countries can obtain a UAE Visit Visa (different from a Tourist Visa) on arrival at any border entry point to the UAE simply by presenting their passport at passport control.
In Tourist visa are providing,
1 Month
3 Month
3 Month Multiple Entry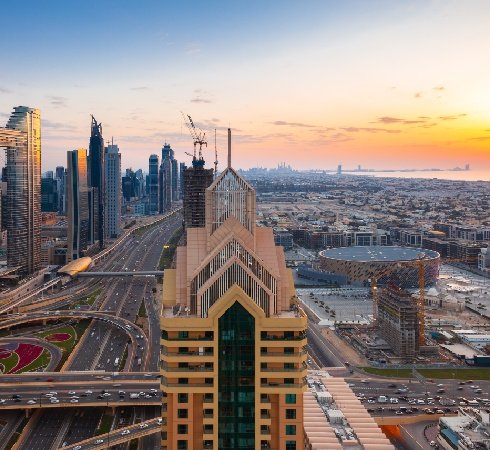 Visa Change (Hatta-Oman Border)
Visa Change from Tourist/Visit/Cancelled Visa (by road)
Family and Manger visa holders can change their visa from Hatta-Oman border. You must have valid UAE visa in hand to change visa.
UAE Immigration will put exit stamp at UAE border. Then pass through Oman check point and they will charge Dh50 for in-out stamp.
Return through UAE border and you will get Entry stamp after eye scan. From the date of entry you have 60 days time to complete Medical, Emirates ID and Visa Stamping.
Other category can change visa by air. Visa change package is available from Fly Dubai and some other airlines. Contact any travel agency for available packages. You must have valid UAE visa in hand to use this facility.
We are providing specialized visa services details are below:
14 Days Visa Service
1 Month Visa Service
3 Month Visit Visa Service
3 Month Multiple Visit Visa Service